Who Do We Serve
We collaborate with youth, women, men, and families in the community, to increase their knowledge of health, education, and wellness to improve the lives of the individuals we serve. Work as an advocate to combat negative factors impacting the youth, individuals and family's overall health and well-being.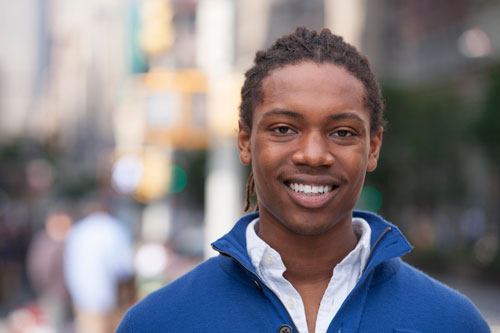 YOUTH
Providing options for youth to enhance their quality of life. Empower them to make positive, sustainable life choices building a solid foundation for a bright future.
Education
Independent Living Skills and development
Housing resources
Healing Focused Care
Community Connection of Resources
Career Path and Planning
Family Engagement
Alcohol and Other Drugs Addictions education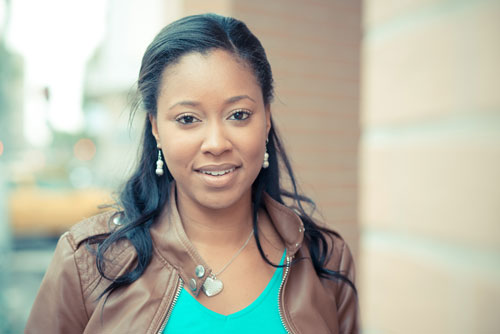 WOMEN
Empowering Women to embrace their self- worth and value. Addressing the concerns of past and current trauma. Focused on women, mothers and young adult females developing a network to address factors plaguing women and young adult females in the community. This service will bring together women with various life experiences, socioeconomic status and belief systems. This allows
women to provide support to each other through various community involvement strategies.
Create an awareness regarding sex trafficking
Domestic Violence
Support to teen mom's
Peer support groups
Proving resources for parenting
Family connections
Trauma focused care
Education and supportive services
Medical education and awareness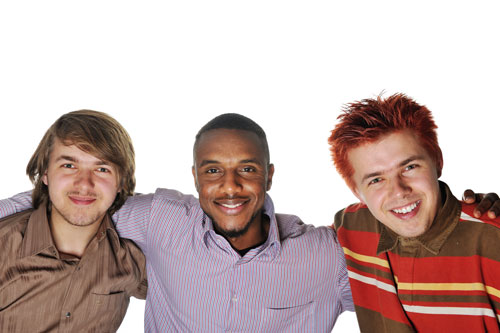 MEN
This program is geared towards men, fathers, and young adult males. Building a strong network to address the issues plaguing the males in the community. Working with men from various life experiences, socioeconomic status and belief systems to empower them in having healthy relationships within their families and the community.
Peer support groups
Job coaching and resources
Family connections- building strong men within their family systems
Mentorship
Father's connected
Understand trauma and it's impact